With the latest version of Ken Gary's amProtect plugin for wordpress, you can now control the wordpress plugin Widget Logic using aMember levels of membership. This allows you to control widgets based on your members levels.

Here's an example:
You only want to allow silver members to
see a text widget with special links just for them.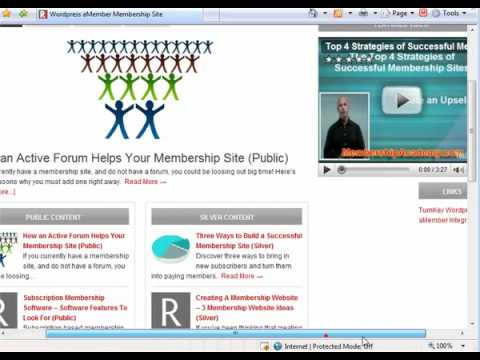 For more ways to use this plugin on your membership site, go to the members forum at Membership Academy.
Buy amProtect (no longer on the market)
Membership Academy Premium Members
$30 Coupon off amProtect
$30 Coupon off aMember